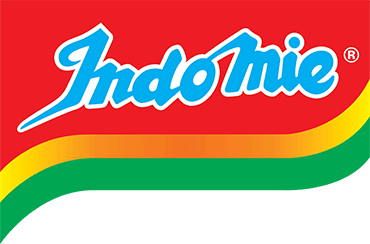 Indomie Cold Noodle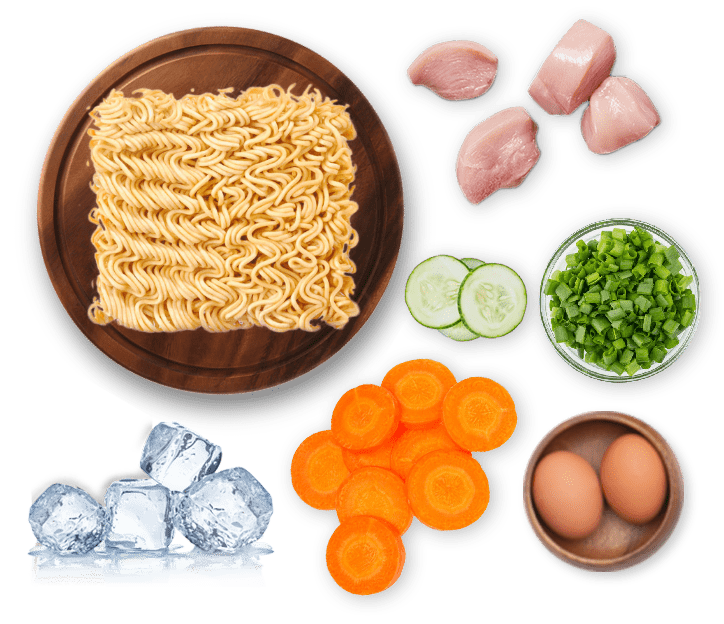 Ingredients :
Soto Mie
Ice cubes
Chicken breast
Egg
Cucumber
Carrots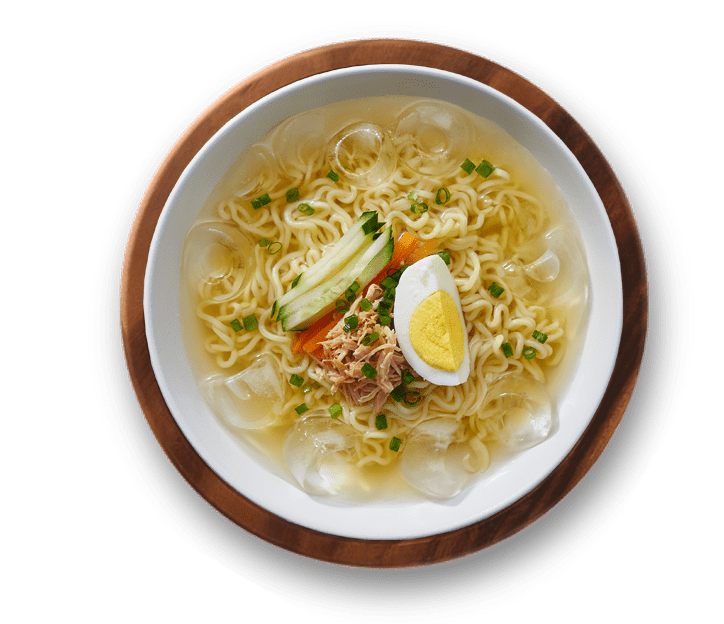 Cooking Instructions :
Cook Soto Mie noodles in hot boil water and rinse it off with cold water.
Boil water that is less than the usual amount you cook for Soto Mie (approx. 1/2 with its seasonings).
Add cold water and ice with cooked noodles into the boiled water with Soto Mie sauce. You can also add soy sauce and sesame oil according to your taste.
Garnish with chicken breast, egg, cucumber, carrots, and chopped green onion.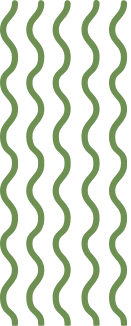 Indomie Recipes
Check out these creative recipe ideas from our Indomie fans around the world or send us your favourite Indomie recipes for others to try.